IT IS OUR PLEASURE TO SAY OURSELVES WHAT WE ARE TO ALL THE ENTERPRISES
Our company is a partnership firm with Managing Partner P.L.V. SUBBARAO and P. UMAMAHESWARA RAO.
We are one of the leading traders in the following: ALL KINDS OF REPUTED SAWN TIMBERS like Burma Teak, Indian Teak, African Padauk, Malayasian / Indonesian Sal wood, Ven Teak(Gurjan), Silver Oak and many decorative types of wood like Walnut, Steam Beach, White Beach, Hard Mapple, Sycomore, Mahagony, Pine Wood, Rose Wood(against order), Sapeli, White Oak, White Ash, Imported species from Europe and USA etc.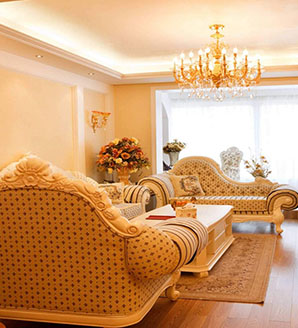 ALL KINDS OF PLYWOODS like shuttering grades(resin coated, plastic densified coated) fire retardents, Marine Grade, Water Resistant, Moisture Resistant etc, are available in ALL LEADING BRANDS.
ALL KINDS OF DOORS like, Wooden Panel doors, Kuttys Panel and Flush Doors, Imported Doors, Skin Moulded Doors, 4mm Decorative Skins etc, are available.
ALL KINDS OF PAPER BASED LAMINATED SHEETS used in Decorative laminates from SUNDEK, MERINO, CENTURY MICA, URO MICA, SILVER TOUCHE, SIGNOR, SIGNATURE, ROYAL TOUCHE, REAL LAMINATES, DELTA, VIR, all varities of imported decorative laminates such as WILSON ART, SIBU, HOMOPAL etc.
Our clients has given support and has appreciated us for our quality products and dedicated service.
We don't compromise on quality, Our motto is to give the customers, the best quality timber with best quality service....
Orders are executed on reliable quality assurance, gauranteed materials in any of our products dealing with us.
We deal with reputed companies like, KITPLY, CENTURY, SHARON, UNIPLY, GARNET, ANCHOR, ZUES, CRAFT etc,.
We have all satisfied customers who buy repeatedly for our service, quality and hospitality to serve their needs and suggestions shared between customers and us.